Following my experience working with Sens collectors in Ottawa, writing The History of the Sens Jersey, 1992-2018, I decided to reach out to other collectors to see about the potential to showcase their favorite teams and jersey collections.

Courtesy of Erik Barr and Joe Tomon, next up is The History of the Pens Jersey, 1967-2018. Click the links below to read the story behind the story.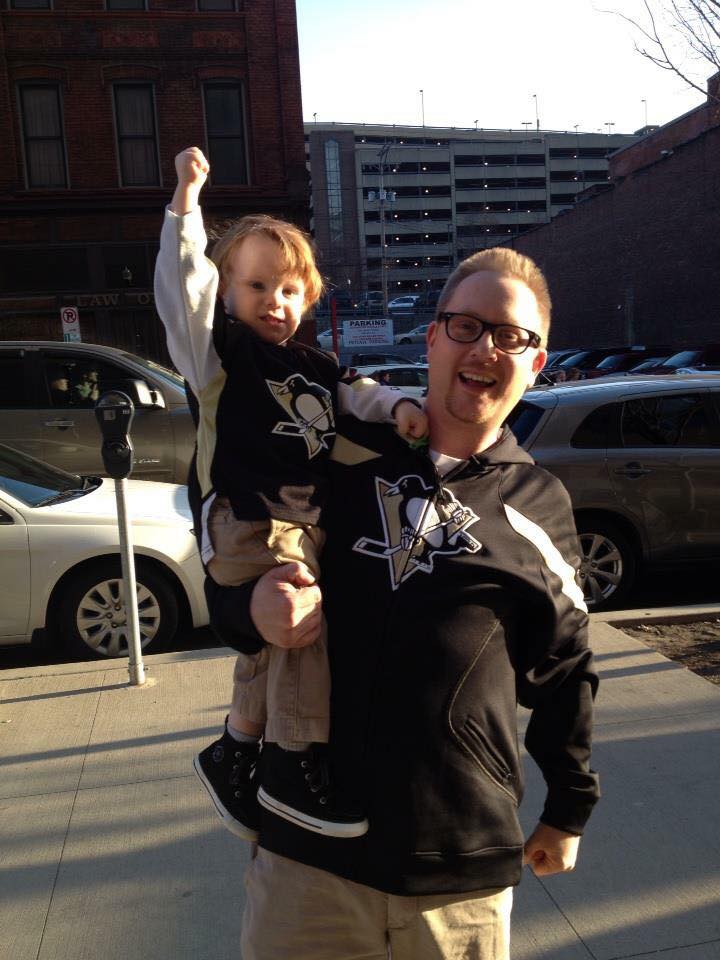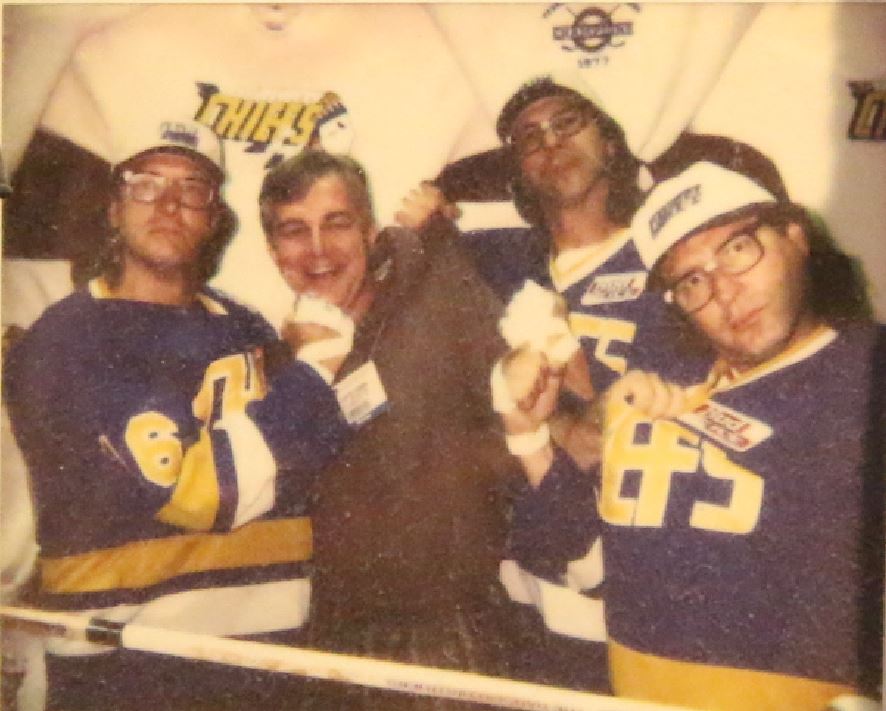 History on Display
In 2017, Erik Barr and Joe Tomon teamed up to bring their impressive Penguins game worn jersey collections to the PPG Paints Arena for all Pens fans to see.